Back in February I met a nice guy named Bart on Etsy.
Bart had seen the Coca-Cola Scoreboard and wanted me to ship it to Shanghai, China where he resides and works at the present time.
We worked out the best way to get the thirteen pounds of nineteen pieces of vintage scoreboard half-way around the world.
This is what I sent him - the Coca-Cola sign on one side and the scoreboard numbers on the back.
When I used it, I just screwed in nineteen cuphooks into a piece of plywood and hung it in my pantry.
Bart, however, had a whole other dream for this little piece of baseball history from a tiny town in South Carolina.
Bart was extremely kind enough to take photos of the different steps and send them to me.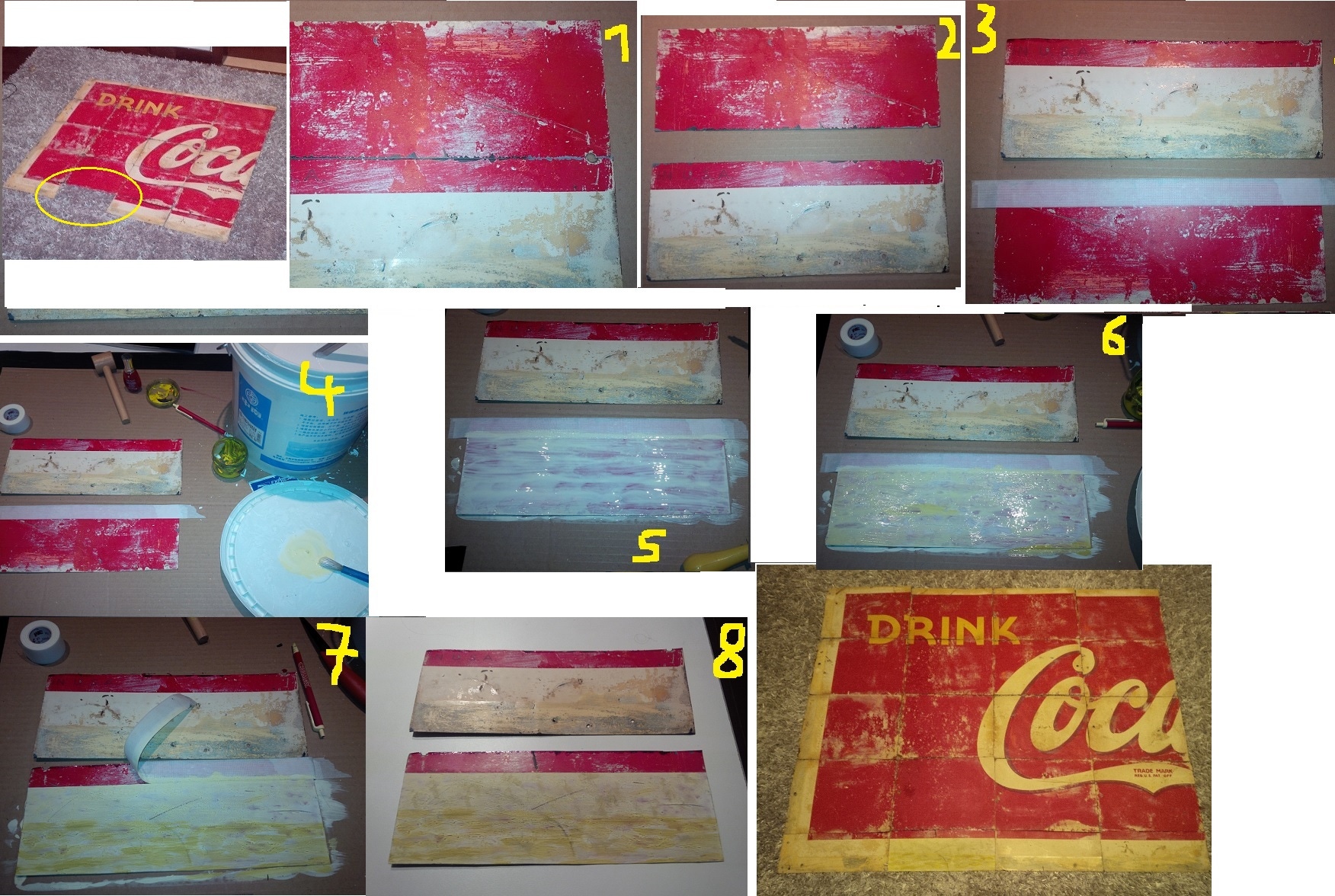 As you can tell from my photo above the sign part was not complete and not even all the way around.
Here are the steps Bart took to make the pieces square.
Pretty clever!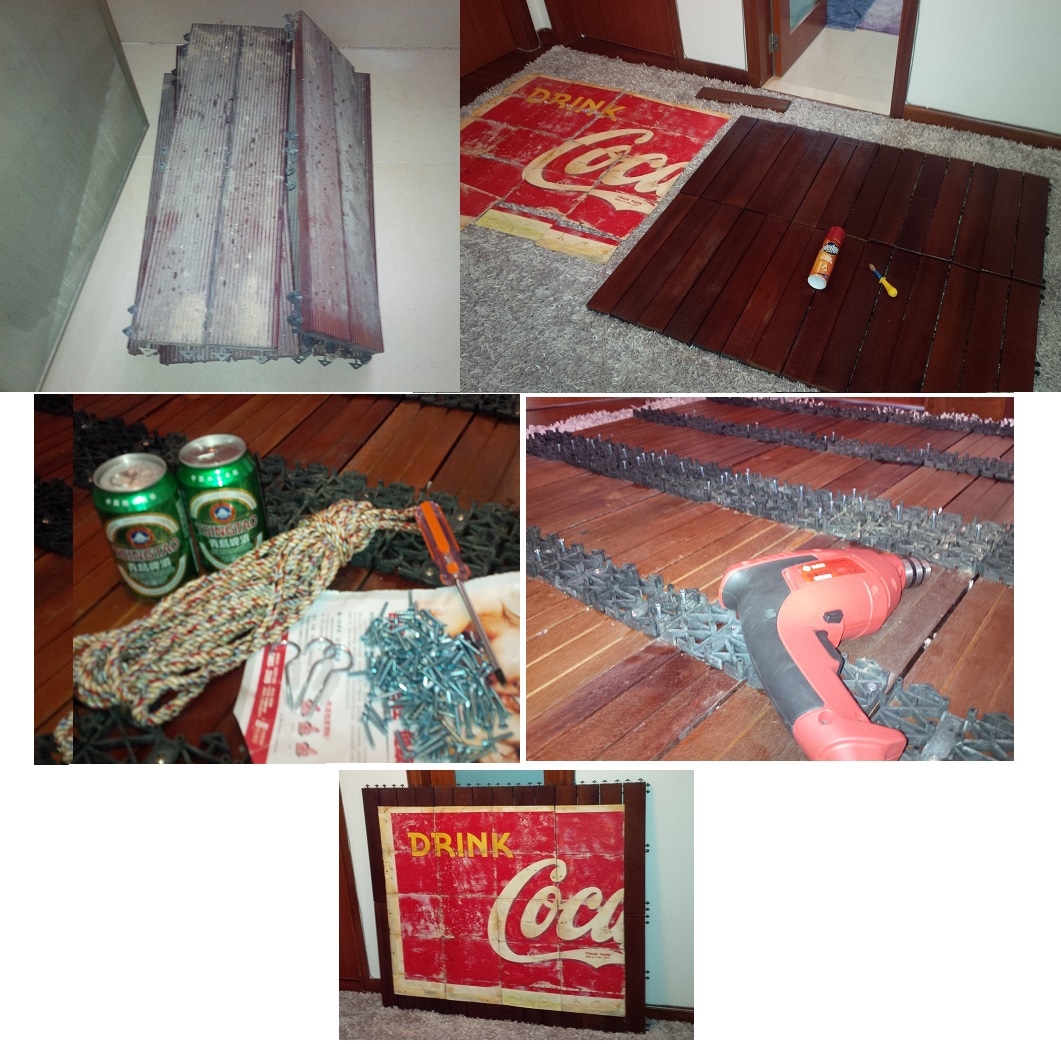 Bart made a beautiful frame for the sign.
Again he included the steps in making the frame.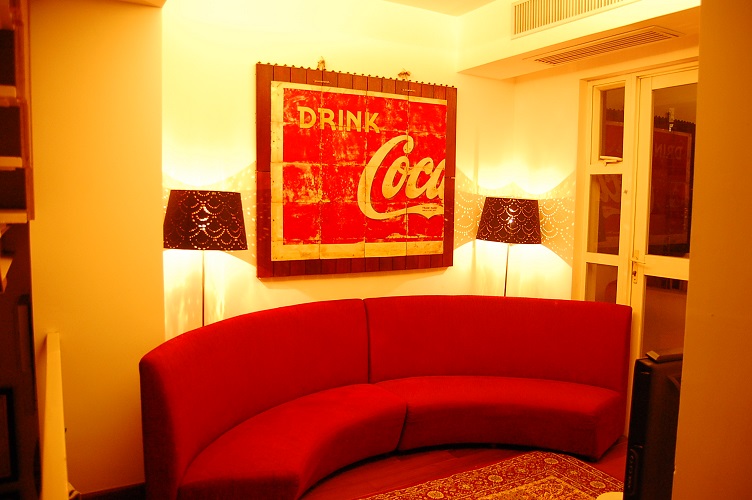 This could be an advertisement for some high-end industrial art piece.
I was thrilled when I saw the completed project.
To think this piece started in South Carolina, flew to Shanghai, and when Bart finishes his job there, it will travel back to Austria with him.
Here is Bart with his work of art.
Cheers, Bart, and a big thumbs up for your vision.
(Plus he is a total cutie!)
See y'all!
Read my original post on finding the Coca-Cola sign here.
Use this discount code to receive 10% off your purchase at the Distressed Donna Etsy store:
DISTRESSEDDONNA14
Thrifty Life Thursday #10 at Revisionary Life
Knick of Time Tuesday #129 - Vintage Inspiration Party