Tattered tags in the traditional red, white and blue - just for you!
I made these a different way from the last two tag posts. Read here and here!
I think you will like the marbleized look of these.
Using shipping tags, I painted each front with a watered craft paint in blue. While the tag was wet, I turned it face down on some crumbled waxed paper and smashed it.
This leaves wet blue paint on the waxed paper so I flipped the tag over to the unpainted side and smashed again.
Put them out on the screens to dry.
Don't worry about the curl - they will flatten as they dry.
A beautiful marbleized look on both the front and the back. The finish is further enhanced with a light spray of walnut ink.
AAAHHH - distressed, tattered, and now marbleized!
Primitive little white stars and red stripes were painted on with craft paint.
Red and white ticking fabric was torn into ribbons for the ties.
Perfect for labeling your goodies for a Fourth of July picnic!
See y'all!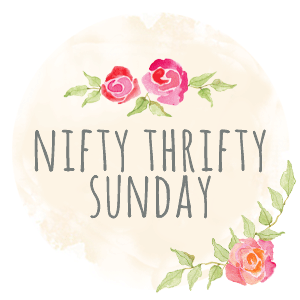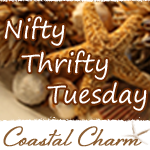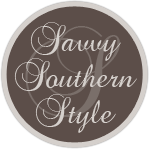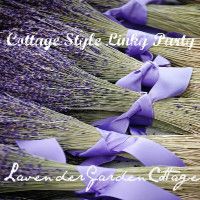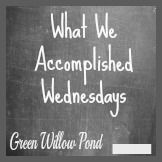 Be Inspired at Common Ground!